About
The CSE Student Advisory Council (SAC) is a student organization whose mission is to amplify undergraduate voices across the Allen School to create long-term change. We are a passionate organization focused on improving the undergraduate experience. This includes hosting events, leading initiatives, and facilitating conversations between faculty and undergraduates. Something on your mind? Feel free to email questions, comments, and/or concerns to csesac@cs.washington.edu!
Advisors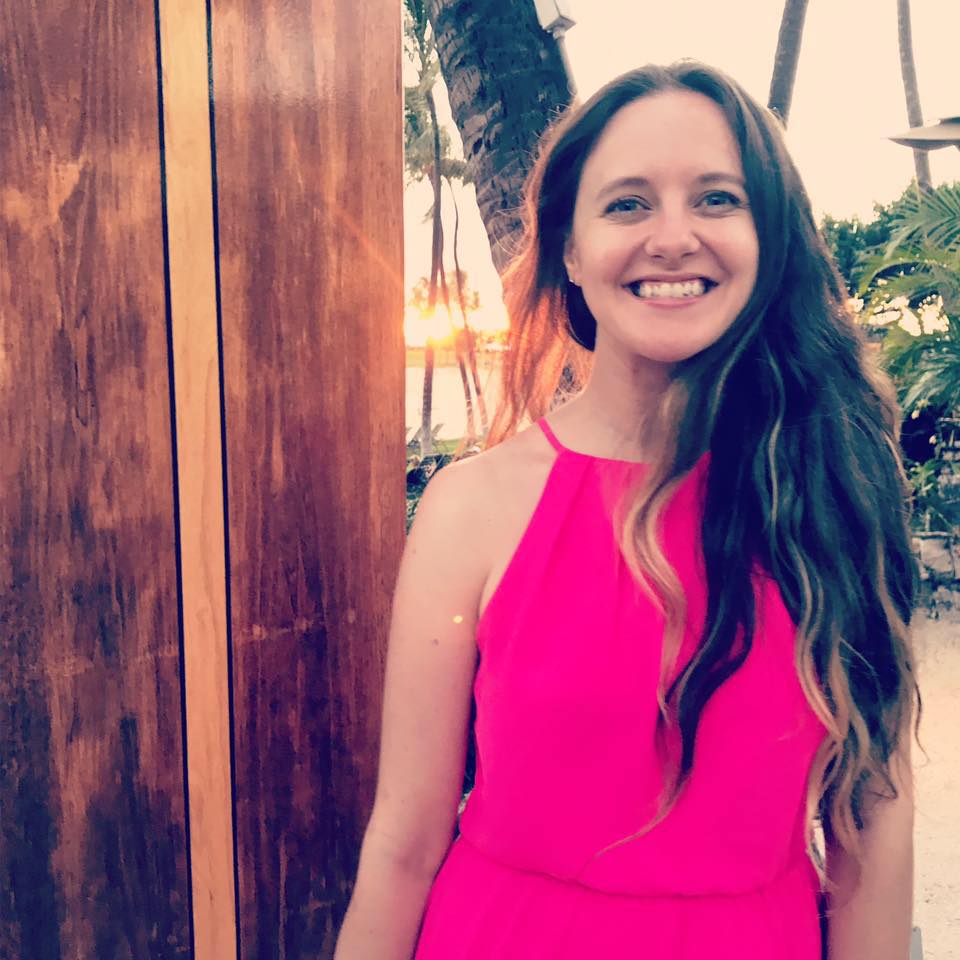 Maggie Ryan
Staff advisor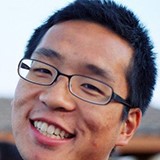 Justin Hsia
Faculty advisor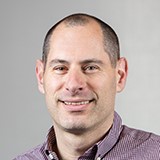 Dan Grossman
Faculty advisor
Representatives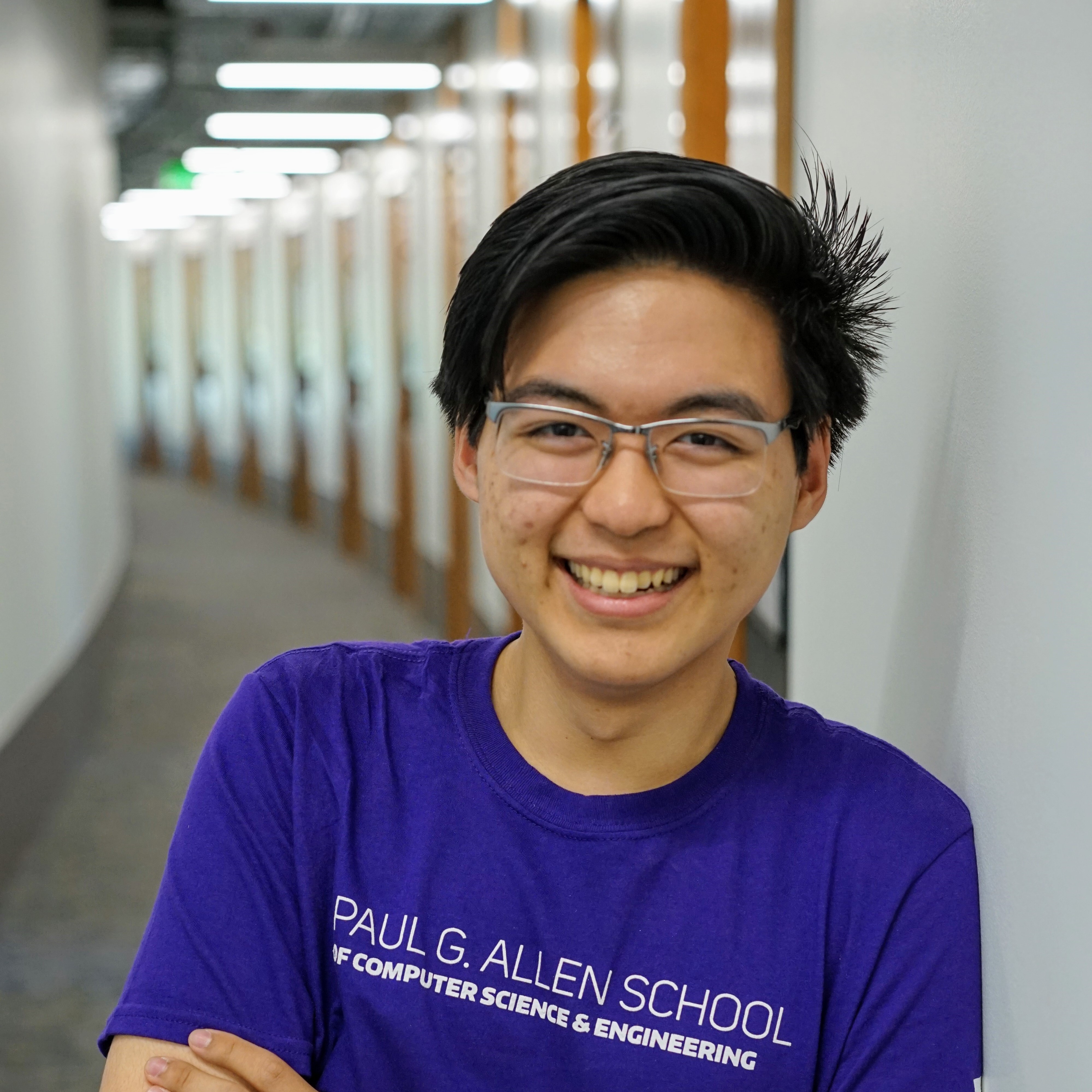 Christopher Kang, Co-Chair
Heyo, I'm Chris! I'm grateful to serve as a Co-Chair of the Student Advisory Council. My core goal with SAC is to effectively advocate for students - your voice deserves to be heard. In my personal life, I attempt to bake, read, and participate in K12 Outreach. If you have questions or concerns, feel free to reach out (ck32@).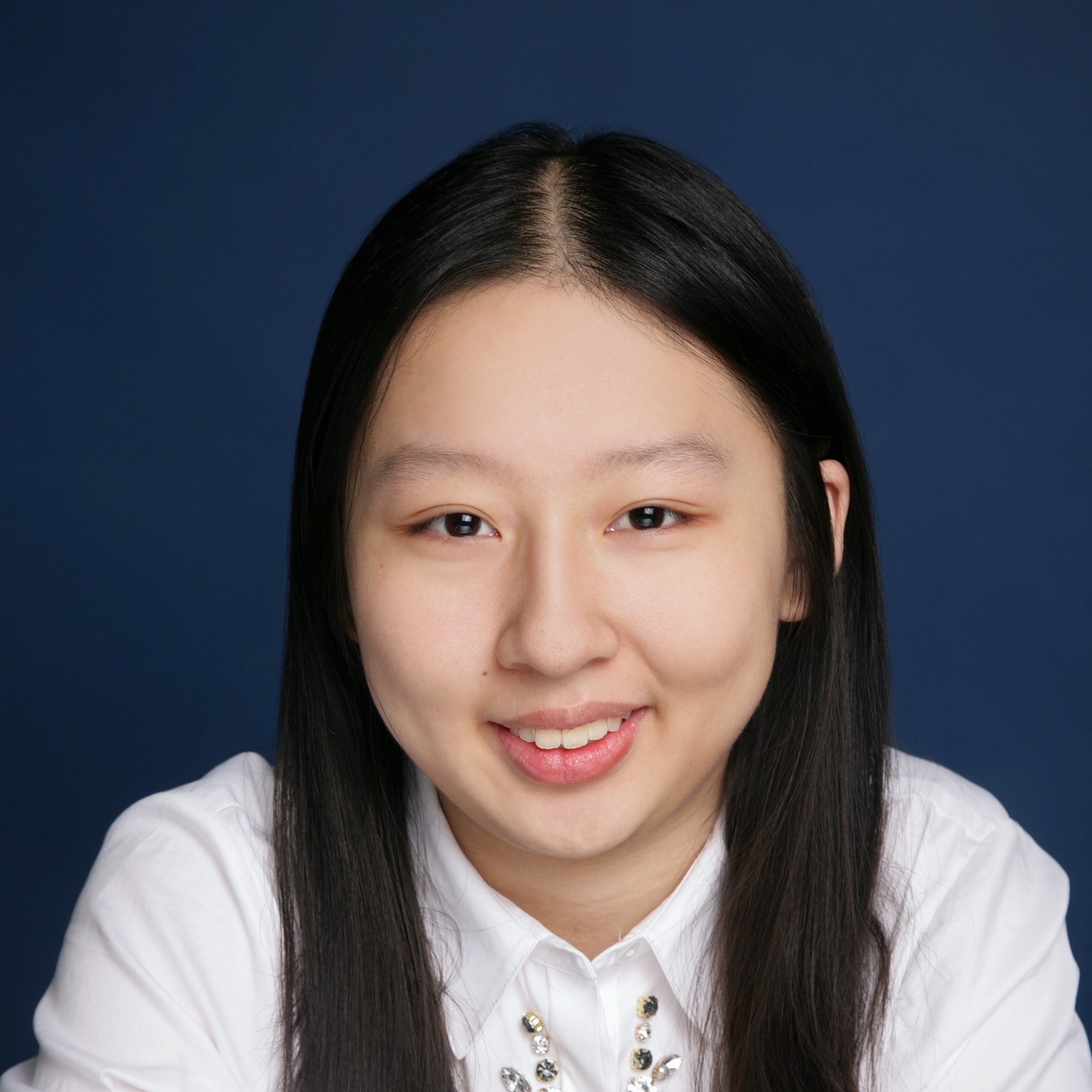 Michelle Lin, Co-Chair
Hi I'm Michelle! I am a senior studying Computer Science and am honored to serve as a Co-Chair of SAC this year. I've lived in the Seattle area my whole life (mostly on the east side) but have also done some traveling here and there. After getting accepted to UW, I made it my goal to take at least one class in every major (definitely discovered there were too many different majors to achieve that) so I've explored some different classes. Coming from a smaller high school, I was worried about being lost in the crowd here but the Allen School community has always made me feel welcome so I want to continue to pay that forward. My goal in SAC this year is to help cultivate relationships between the different groups within CS and make sure everyone's concerns are heard. Outside of SAC, I enjoy playing music, graphic design, fabrication, exercising (haven't done this in awhile...), cooking, volunteering, teaching, surfing Youtube/Facebook, and trying new things (I'll try almost anything once). Always happy to chat about anything at all and meet new people so would love to hear from you!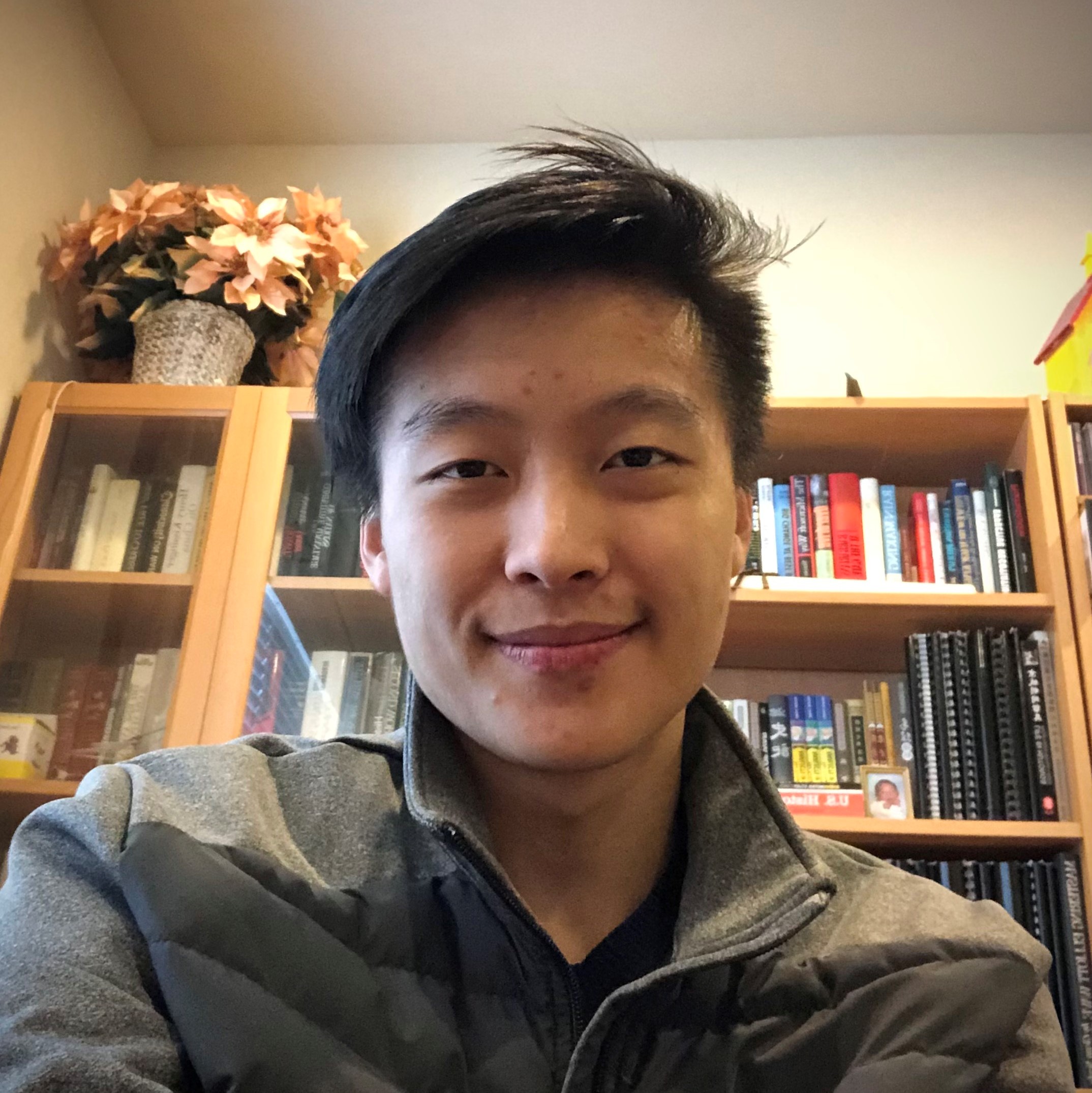 Kenneth Ma, Co-Chair
Hey all! I'm Kenny, a sophomore serving as a Co-Chair this year. My core goals are to make SAC more feedback driven and collaborative with other student groups. This is my 4th quarter at UW so I still remember how daunting it was as a Freshman, but I'm lucky to have found a passionate and supportive community in SAC. I went to Redmond High School (Go Stangs!). Outside of work, I enjoy basketball, music production, and video games. I just applied to the Entre Minor and am looking forward to TA-ing/Research soon. Quarantine sucks and I've realized I'm more extraverted than I thought. Hmu if you want to chat!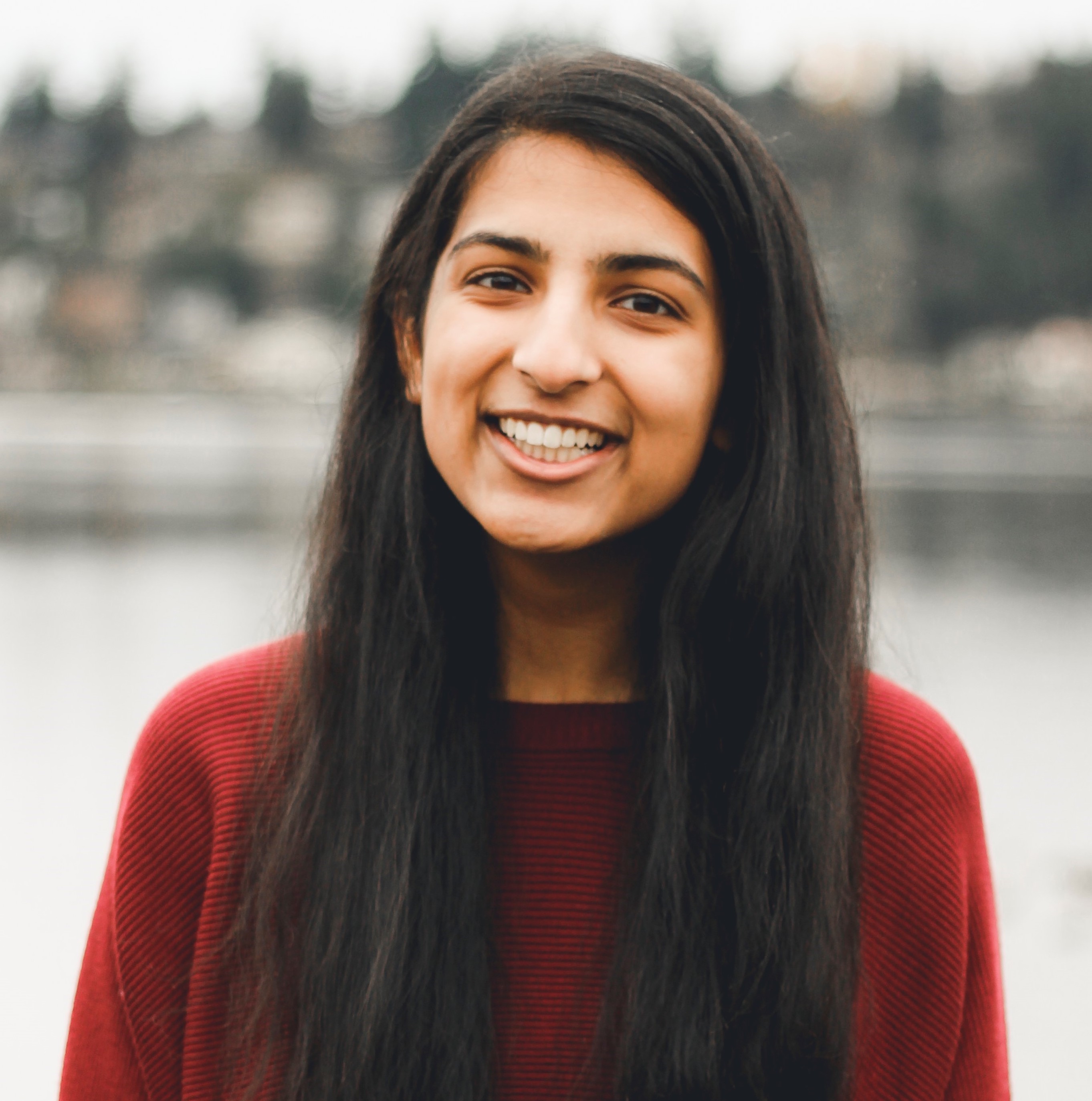 Khushi Chaudhari, At-Large Representative
Hi! I'm Khushi, a junior studying computer science. This is my second year on the SAC and I've had a great experience so far! I've had a decent amount of experience moving back and forth between countries. I was born in India, but soon moved to Texas where I lived for 5 years. After this I moved to Redmond where I lived for another 5 years before moving back to India for middle school. I came back to Redmond right before high school and have been in Washington since. Outside of class, I do research at the Ubicomp lab, and I'm a TA for Data Structures and Algorithms. Some things I like to do in my free time include karate, rock climbing, getting boba, finding new music, re-reading harry potter, and attempting not to set anything on fire while I try to cook!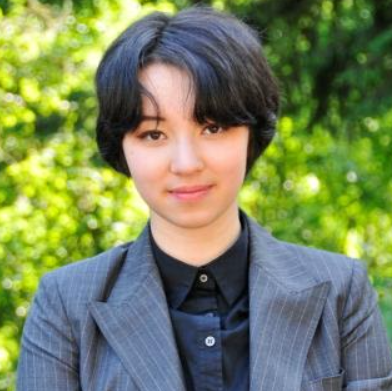 Annie Denton, At-Large Representative
Hello everyone! I'm Annie (she/her), and I'm a freshman studying computer science. I'm super excited to serve as an at-large representative! I'm interested in improving equity and mental health at the Allen School. Outside of class, I write and edit for The Daily, and I'm involved with Q++. I also enjoy reading, swimming and knitting. If you have any questions or want to chat, feel free to reach out!
Eric Fan, At-Large Representative
Hey there! I'm Eric, a third-year student studying Computer Engineering. There were many upperclassmen who helped make my journey in college so far an inclusive environment, so I'm looking to give back to my community by serving as an At-Large Representative in SAC! On top of this role, I'm currently in my eighth quarter as a TA (for CSE 373 this quarter), and I'm also currently a Social Event Coordinator for UW ACM! I love playing badminton, but it's been challenging to find time to play during the pandemic. I have a pet dog named Nemo — she's a bichon-poodle and just turned two years old! She'd love to meet you (you can find some pictures of her here: https://www.instagram.com/nemobichpoo/). Never hesitate to reach out to me to talk about anything — I'm always happy to chat!! I always love meeting new people! :)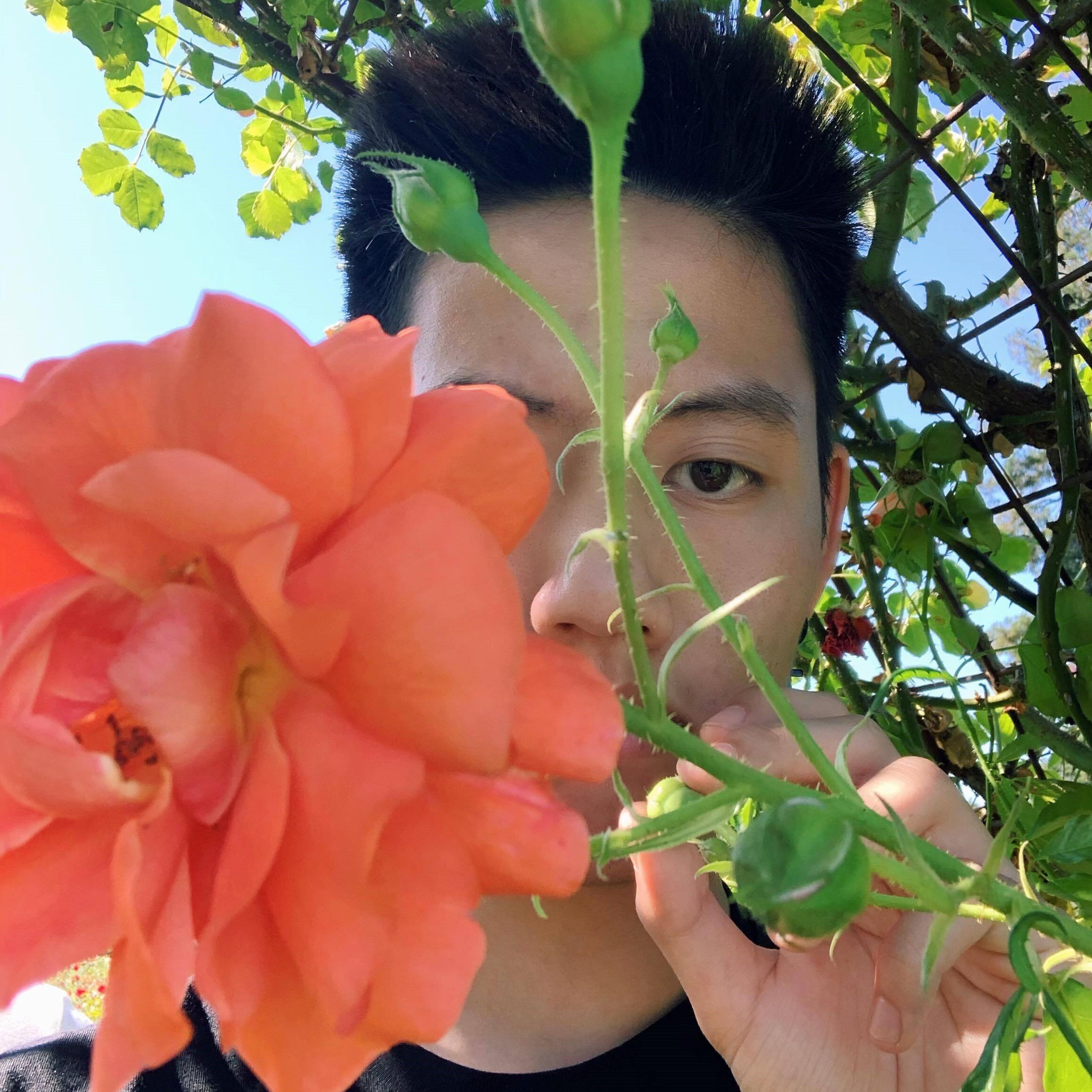 James Hu, At-Large Representative
Hey, I'm James (he/him) and I am a sophomore studying Computer Science and Communication. This year I am an at-large representative and I am thrilled to be a part of SAC this year to create tangible, positive change in the Allen School community! Outside of class, I am a TA for CSE 142, and I'm also involved with the UW's Hip Hop Student Association and their dance team, UW Undivided! In my free time I like listening to Kpop and watching reality TV. Feel free to reach out to me!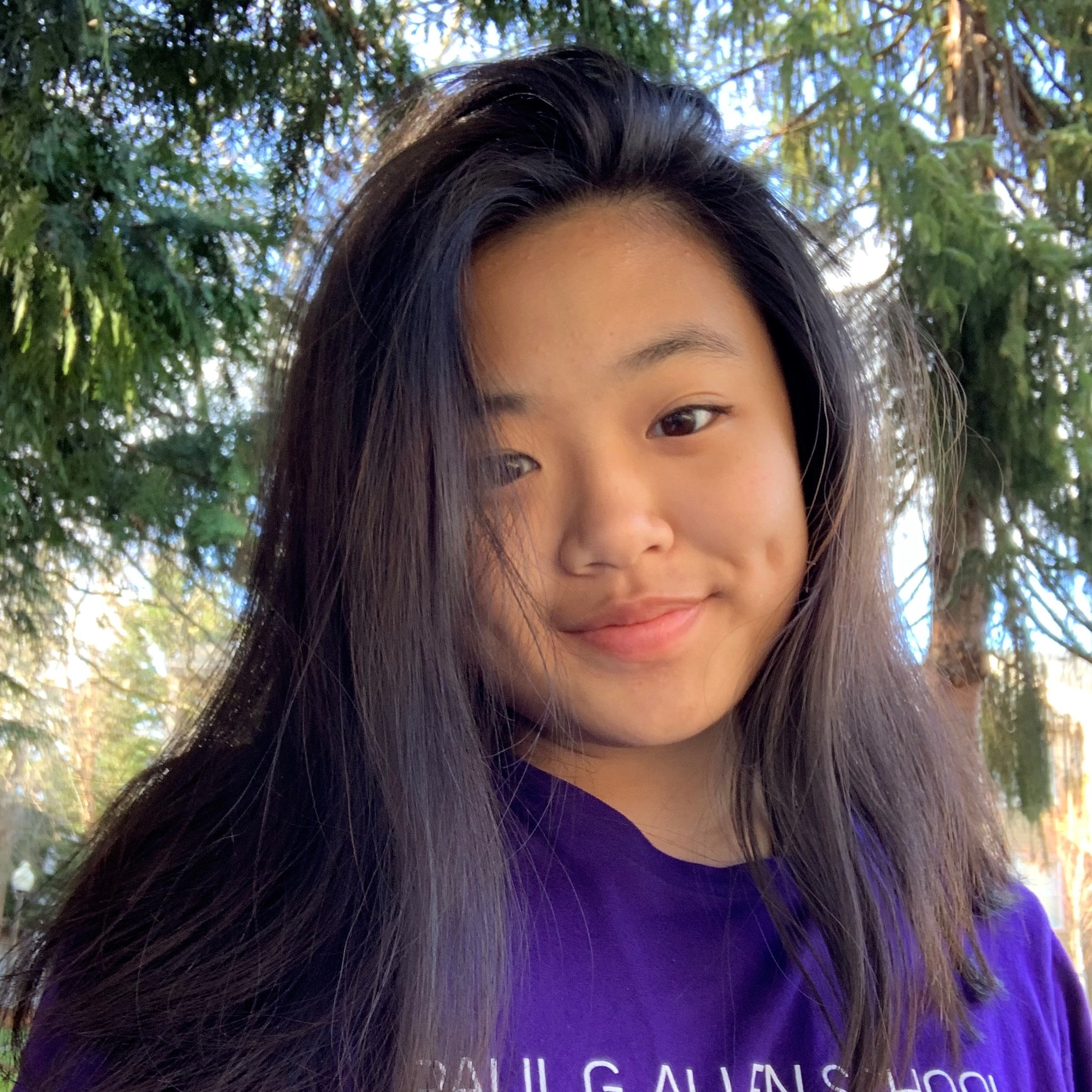 Sierra Lee, At-Large Representative
Hi all!! I'm Sierra, a freshman studying computer science, and I am super excited to be serving as an at-large representative this year! I feel lucky to have been so warmly welcomed by the Allen School, and I can't wait to give back, especially in initiatives focused on mental health. Apart from SAC, I spend a lot of my time exploring the tech startup space, learning new languages, and creating way too many Spotify playlists. Reach out to me for anything!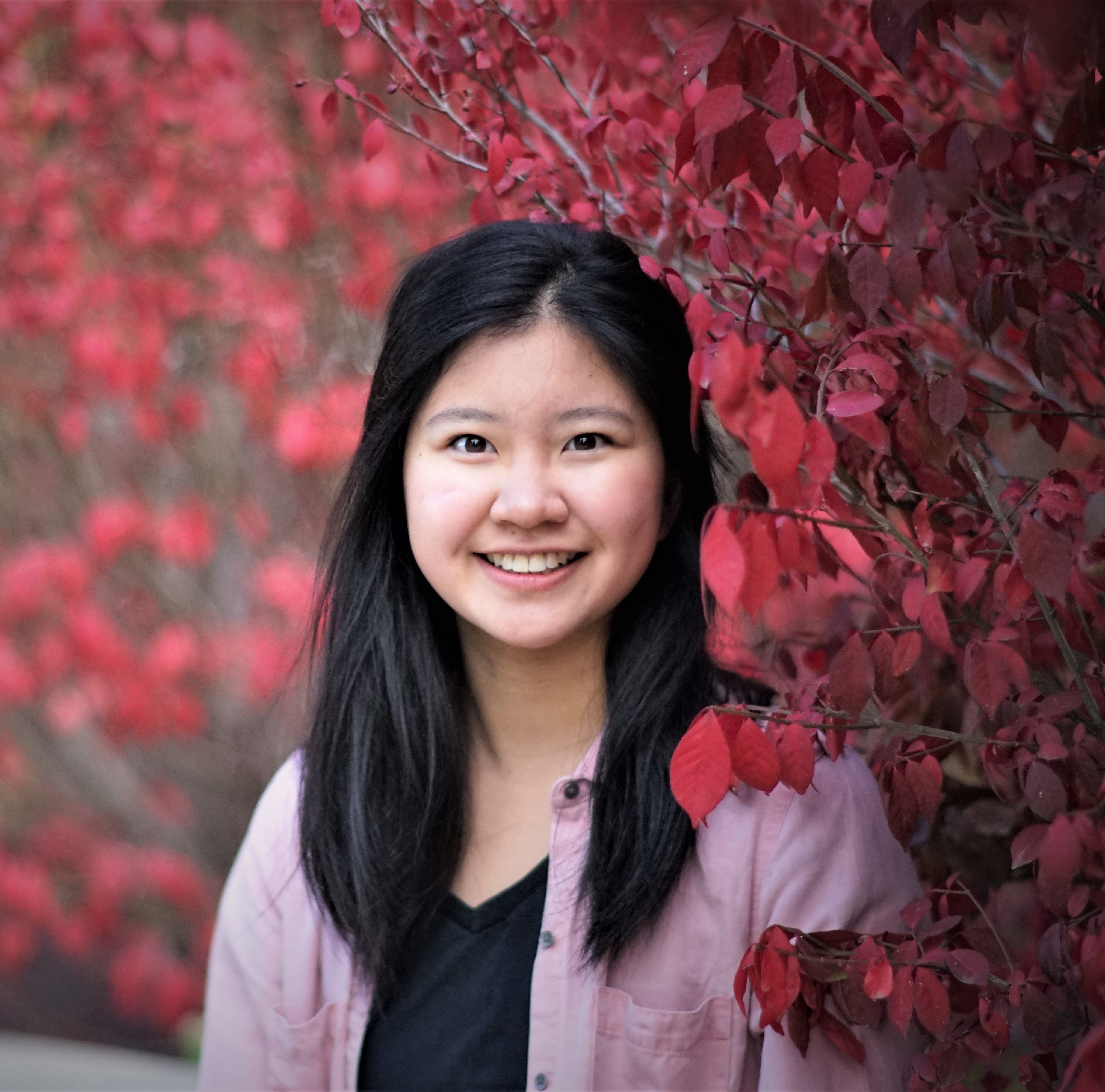 Dana Lu, At-Large Representative
Hey there, I'm Dana! I'm an at-large in SAC and a sophomore studying computer science. I grew up in Pullman, so Seattle is definitely a new experience! Since the Allen School community put many of my college worries to rest, I'm looking forward to contributing in return. Specifically, advocating for student wellness and mental health are important to me. Outside of SAC, I enjoy visiting beaches, trying new food, and spending time with nature. Please don't ever hesitate to say hello--I enjoy meeting new people and making new friends!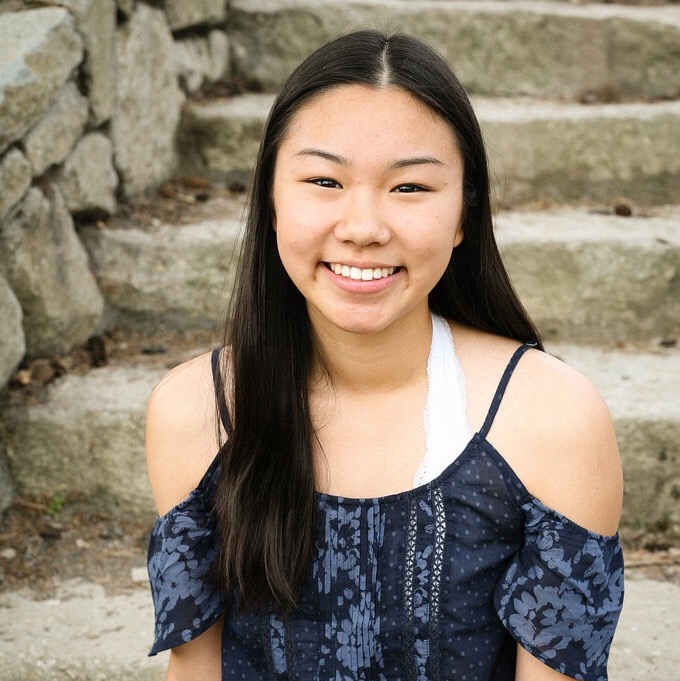 Audrey Ma, At-Large Representative
Hi, I'm Audrey! I am currently a junior studying computer science and an At Large Representative on SAC. I grew up around the Seattle area and consider it my home. I am so lucky to have met some really great people in The Allen School, both other students and faculty who have motivated me. I hope that as a part of SAC, I can give back and help the community around me. Outside of CSE, I am also a peer adviser for the Allen School and a member of AKPsi. Other than school, I really like to swim, play tennis, and read usually YA books or memoirs. Feel free to reach out to me anytime.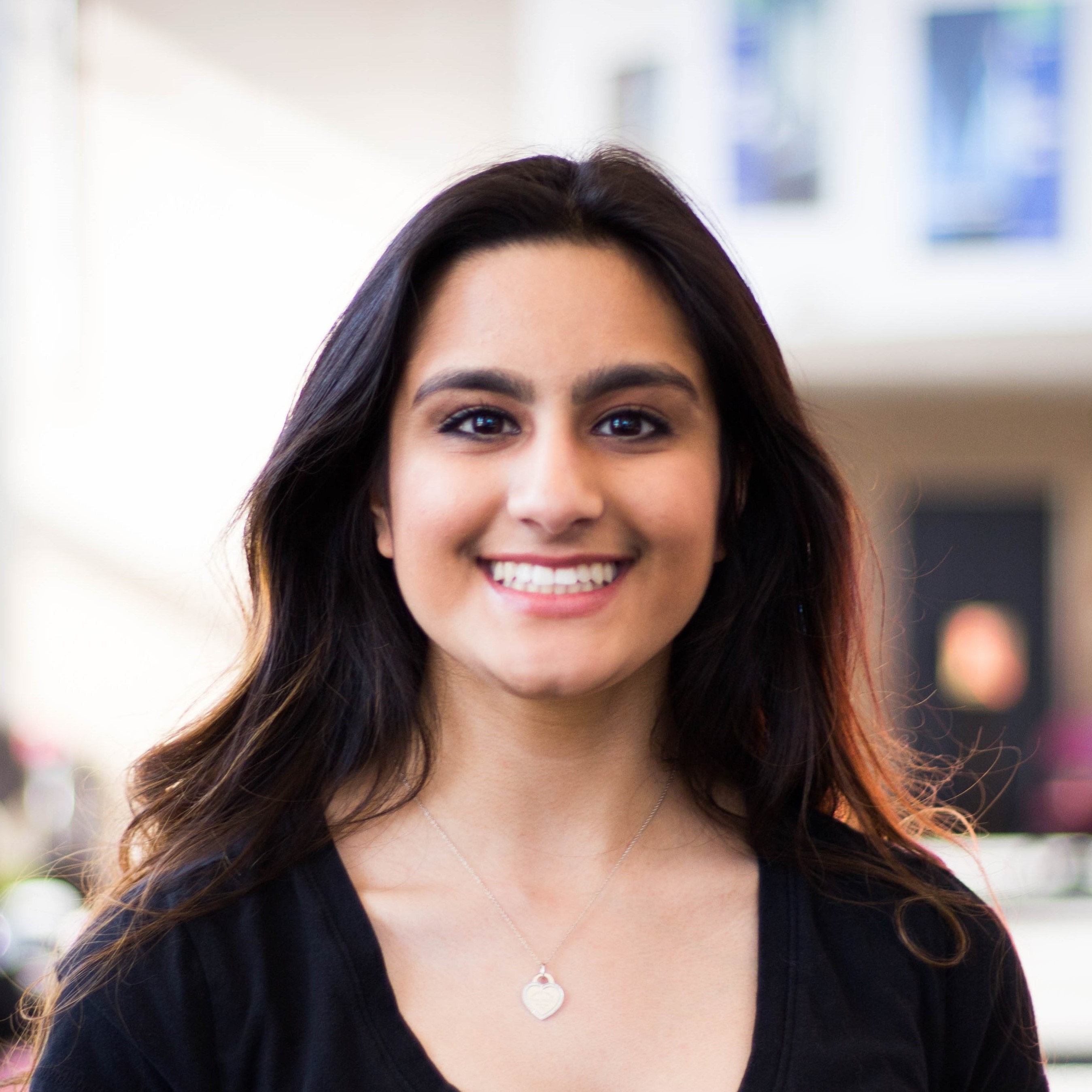 Sharmila Roy, At-Large Representative
Hey guys, I'm Sharmila and I'm super excited to serve on the SAC as an at-large representative. I consider the Allen School my second home, and am passionate about making sure students have the best experience they deserve by connecting them with all the resources available in the department – if change needs to happen we will make it happen. Outside of SAC, I am a certified snowboarding instructor, so let me know if any of you want to hit the slopes! I also enjoy trying new foods, dancing/choreographing, writing, and listening to foreign music. Feel free to reach out to me with any concerns, advice, or just to talk.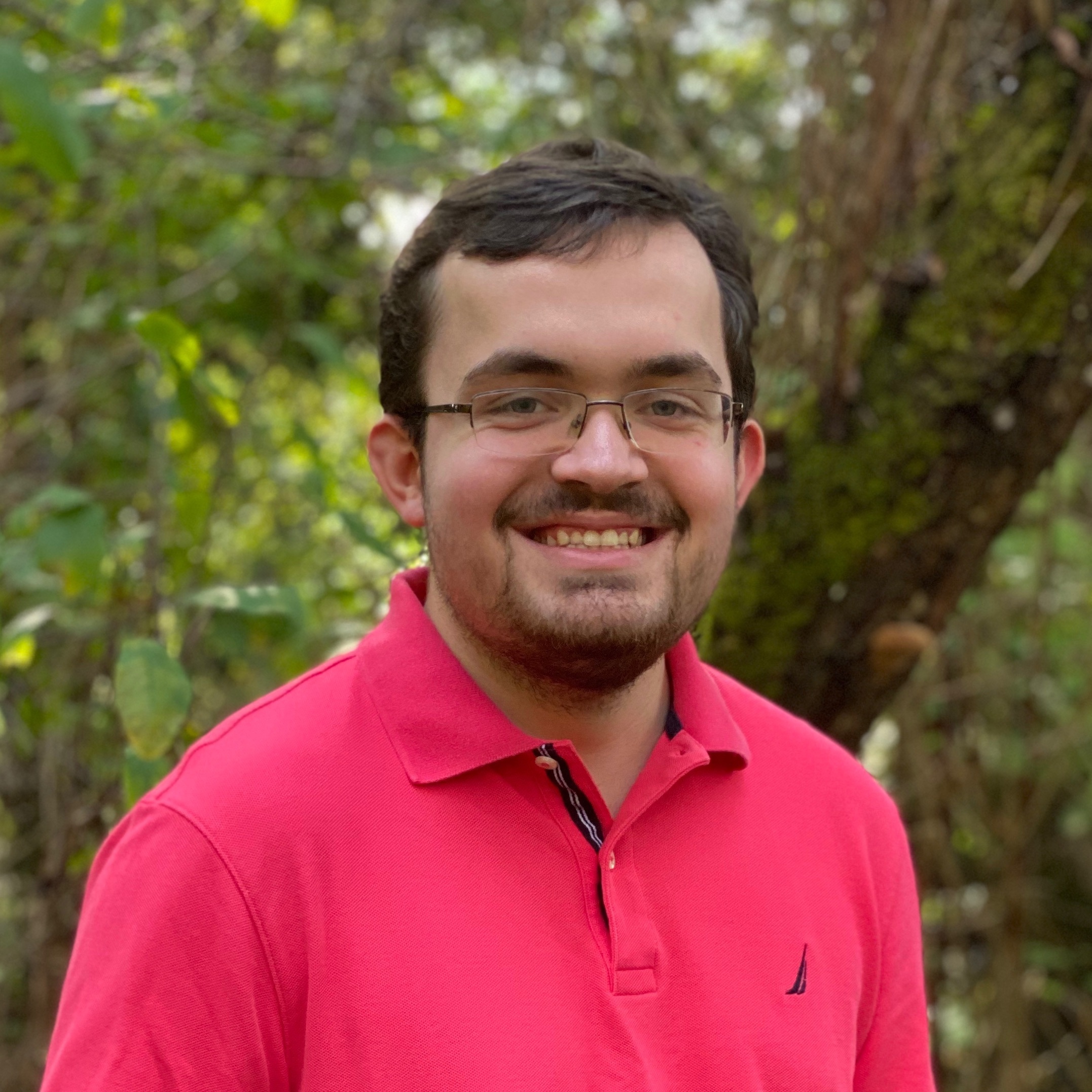 Joey Schafer, At-Large Representative
Hello! My name is Joey, I use he/him pronouns, I'm a senior in CS with a minor in Ethics, and I'm incredibly excited to be returning to SAC as an at-large member after previously serving as the SAC Director of Social Responsibility! I'm super passionate about making sure technology impacts our society in positive and just ways, and in improving diversity, equity, and inclusion within the Allen School, the tech industry, and society as a whole. I'm a current TA for INFO/BIOL 270, Data Reasoning in a Digital World, a former TA for the Direct Admit Seminar and CSE 351. I'm also a current research assistant at the Center for an Informed Public, studying how misinformation and disinformation spread online and how that impacts our world. Outside of CSE, I love playing Spikeball and the Nintendo Switch, spending time with family and friends, hanging out with my dog Buddy, trivia, and enjoying time outdoors. I'm also a member of the UW Steelband! If you want to talk about computer science's role in society, TAing, research, or really anything else, feel free to reach out!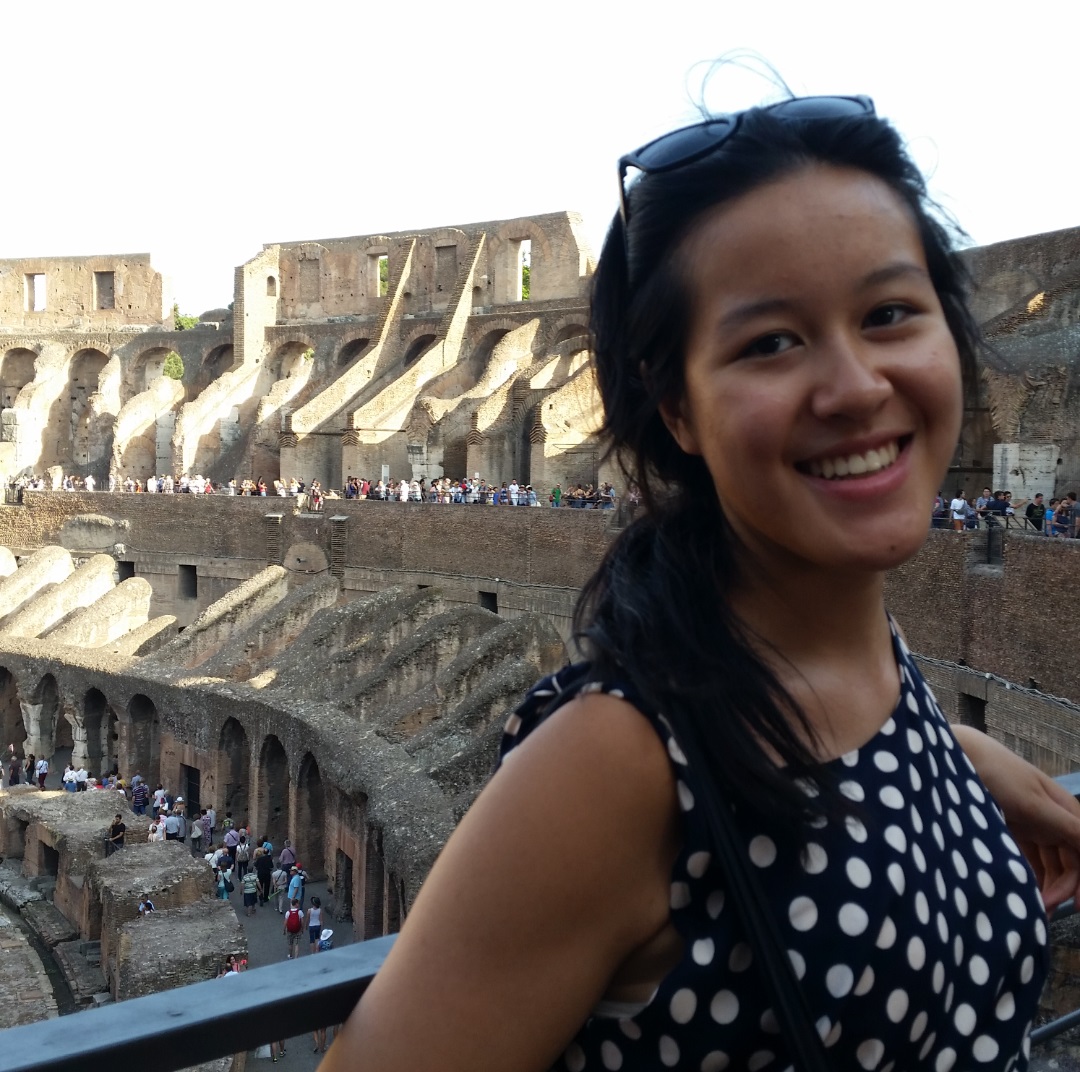 Savanna Yee, At-Large Representative
Hi I am Savanna and I am delighted to return to SAC as an at-large representative! I had a great experience in SAC last year where my main contributions were organizing the Failure and Vulnerability event and creating the failure and vulnerability dot posters. As someone who has experienced extreme hardship in college, student mental health issues are very important to me. I am also someone with a wide array of interests, so I would like to work towards expanding what it means to be a computer scientist. I am a fifth-year Senior pursuing a double degree with Informatics (HCI) and a minor in Philosophy. I am from Bellevue, WA and I was homeschooled before college. I enjoy making art, swing dancing, biking, writing, and doing all kinds of puzzles. This year I am also a peer advisor for the second time, so if you have any questions don't hesitate to ask me! The CSE community means a lot to me and I have enjoyed or learned something from each person I have met here--so if I do not yet know you, let's change that!